Being yourself and not talking down to folks no matter their lot in life—these things are valued in Nashville. It's why people call us a "big small town." After you've established your bona fides, you'll begin—subtly at first, but it will happen—to enjoy some insider perks: extra fries, perhaps, a referral, or maybe a heads-up about a secret show somewhere (this happens a lot in Nashville, as you might imagine). Until that time, however, it helps to be in the right places. The 5 Spot will turn up in a lot of best-of lists, and for good reason. You never know who might be sitting in on a given night, and they have cool residencies that allow area artists to work out new material in a no-pressure environment. Not every show is five dollars anymore (which is how the joint got its name), but its cache remains, and it's still not overrun with touristas despite being featured regularly on the TV show Nashville and hosting a recent Lady Gaga webcast.
Relatively new but already host to all sorts of cool/intimate/secret shows is the Basement East, known to those in the neighborhood as the Beast. The brainchild of Mike "Grimey" Grimes and Dave Brown, the Beast hosts The Boom Bap, the legendary old school hip hop/DJ night, the popular QDP (Queer Dance Party), and tons of midrange acts (those who are a little less of a draw than, say, a Ryman act). In its short history, it also has welcomed the likes of Alice Cooper, Kris Kristofferson, and Dashboard Confessional (who did a sold-out, five-night residency) to its stages.
Two of the best vintage stores in Nashville are located in the Inglewood area, OMG (Old Made Good) and singer-songwriter Nikki Lane's High Class Hillbilly. OMG leans more towards housewares and customized art, while High Class Hillbilly's focus is more on Western wear and vintage Americana. A lower-priced alternative is Robinson Flea Market, located just a mile or so past Inglewood in Madison. Whether you're looking for a new (old) pair of cowboy boots or craving some classic kitsch, Robinson rewards the unhurried browser.
Is your love of artwork of the lifelong variety? Electric Hand Tattoo's Jason McDonald and Ben Johnson specialize in traditional and blackwork tattooing, and the shop is super-friendly to boot. Over on 10th Avenue South, Black 13 probably has an artist who specializes in just about any style of tattooing you could want, whether you're looking for photorealism or more modern techniques such as watercolor work. Complete your bad boy/bad girl look with a visit to hatWRKS on 8th Avenue South. They'll find the Stetson, Biltmore, or Akubra that's right for you. If a custom design is more your thing, owner Gigi Gaskins will make a one-of-a-kind lid to your liking, as she's done for the likes of Yelawolf, Brothers Osborne, and a host of other celebrities—musical and otherwise.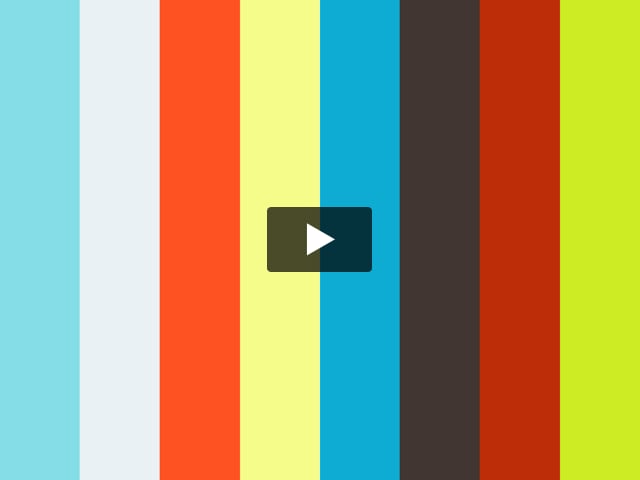 Once you're all duded (or dude-etted) up, ride off into the sunset with a new (old) ride from Halcyon Bike Shop, an exceedingly democratic—and affordable—worker-owned and operated bicycle shop in the 12 South neighborhood. They'll not only sell you a bike, they'll also service and repair your current one or teach you how to fix your own (they'll even lend you the tools to do it). Found an old clunker at the Goodwill you want to restore to its former glory? Halcyon is here to help. And many times, they won't even charge you for it.